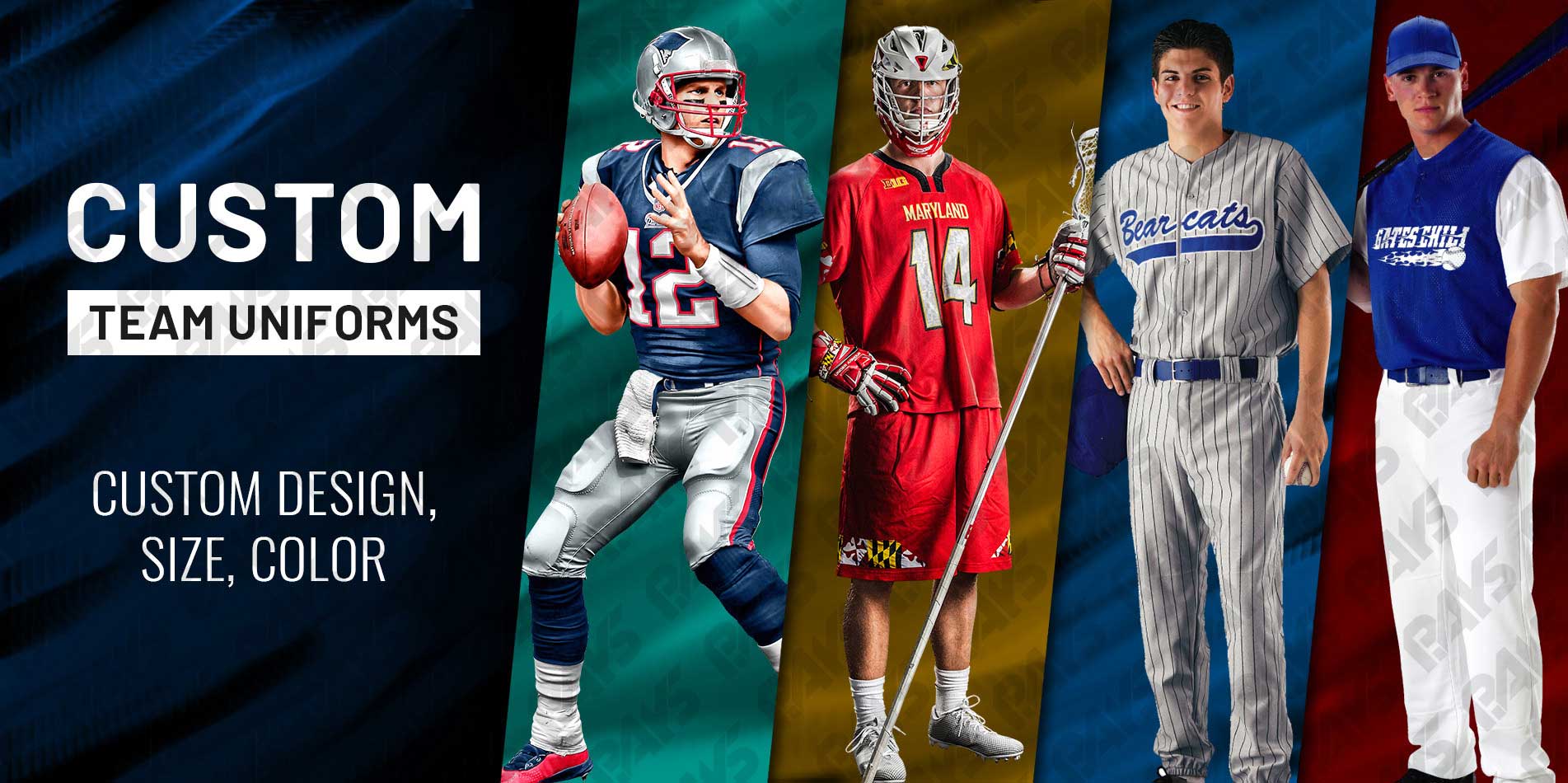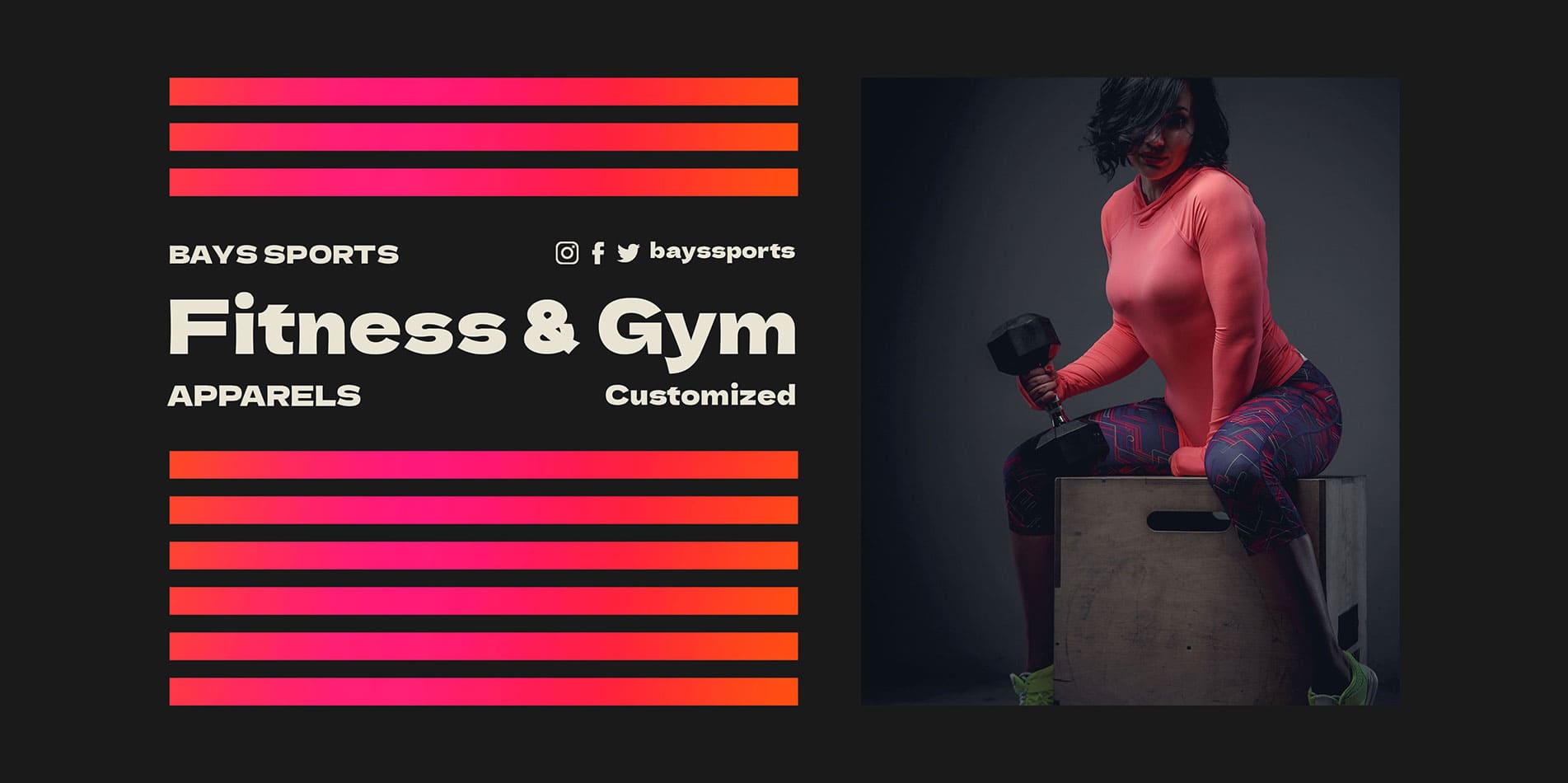 Custom Design, Size, Color
6 Years OEM/ODM Experience
Club Business Specialists
Custom team uniform manufacturing
Online Help Support
Call/WhatsApp: (+92)335-7889825
Bays Sports
No more calls from your vendor telling you they are out of stock of a style or color.

At Bays Sports your custom uniforms are made to order.

We own the customization process from begining to end. With our own dedicated factory, we can deliver professional level uniforms in record time. This advantage also keeps prices down, while still delivering best in class materials, design and performance.